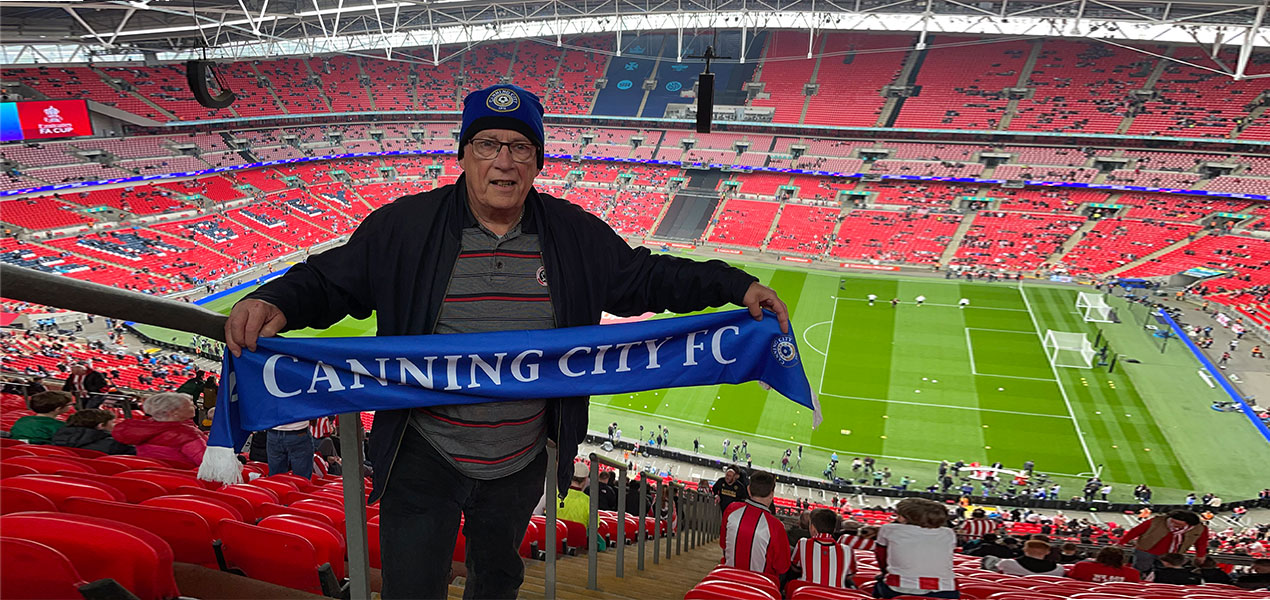 Exciting News! During our 50th Anniversary celebrations, we had the incredible opportunity to reconnect with one of our earliest players, Philip Claxton (check out our 50th Anniversary page for more details). And guess what? We recently had the pleasure of hosting Philip and his son on a special visit to Perth, where we showcased our amazing venues!
Although their visit happened to be a tad early for the juniors' matches, Philip still had the chance to catch a glimpse of the talented state sides in action. We were thrilled to have him with us and hope he enjoyed his time exploring our facilities. It was truly an honor to welcome back one of our beloved players and share the progress we've made over the years.
Stay tuned for more updates and stories as we continue to celebrate our rich history and the incredible individuals who have contributed to our journey. Cheers to Philip Claxton and all our loyal players who have made this milestone possible!